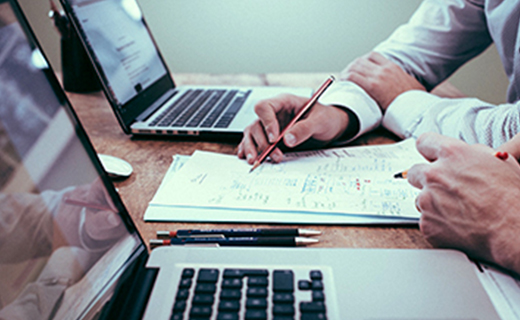 Logistics Consulting Service (Third Party Logistics)
WORLD LINKS consulting service is based on the stored experience and Know-how. For a reason of it, WORLD LINKS provides STRATEGY / BPR CONSULTING, OPERATION CONSULTING, IT CONSULTING SERVICE .
STRATEGY / BPR CONSULTING
1

Business strategy and BPR Consulting

2

Strategy planning of new business for Logistics company (3PL,Subsidiary Company)

3

Strategy planning of Logistics Centre

4

Strategy planning of SCM for enterprise of middle of standing and small of standing.
OPERATION CONSULTING
1

Diagnosis of Logistics (Effect for operating warehouse)

2

Logistics consulting for Import/Export

3

Construct of circulation Centre for Consulting
IT CONSULTING
1

Business strategy is consulted for the company circumstances and operation efficiency Of IT technology.

2

Business strategy looks for the problem of business, consults for the IT technology and accomplish the business efficiently.

3

The company can manage IT technology efficiently that is consulted developing system for the business easy, stable.