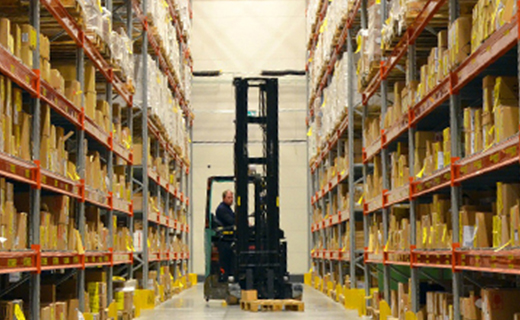 3PL Service (Third Party Logistics)
WORLD LINKS provides optimum logistics service and system, Base on the system, WORLD LINKS's staffs always lay the best SCM out.
BUSINESS ACTIVITY
1

WAREHOUSE MANAGEMENT

2

INTER-MODAL TRANSPORT

3

PROCESSING IN CIRCULATION

4

TRANSPORT MANAGEMENT

5

LOGISTICS INFORMATION SYSTEM
PRIMARY SERVICE
1

ORDER MANAGEMENT :

Distribution management goes through TMS for Management of transport, is improve efficiency Of service.

2

DISTRIBUTION MANAGEMENT :

Many of products for the customer, are picking And packing, act as a proxy before delivery.

3

WAREHOUSE MANAGEMENT :

Inventory control system goes through WMS(Warehouse Management System) for products Of Customers.

4

INTEGRATE LOGISTICS MANAGEMENT :

ILM provides optimum logistics management System of adjustable for customer needs and Wants.
CONSTRUCTION PLAN
1

CUSTOMER ORDER MANAGEMENT

2

TRANSPORT MANAGEMENT

3

WAREHOUSE MANAGEMENT

4

INTER-MODAL TRANSPORT

5

LOGISTICS INFORMATION SYSTEM

6

DISTRIBUTION MANAGEMENT